Document Distribution
Staying up to date with important types of documents has never been easier!
During project setup, User Groups can be associated with one or more Roles (e.g. Architect, Building Surveyor, Civil Engineer..)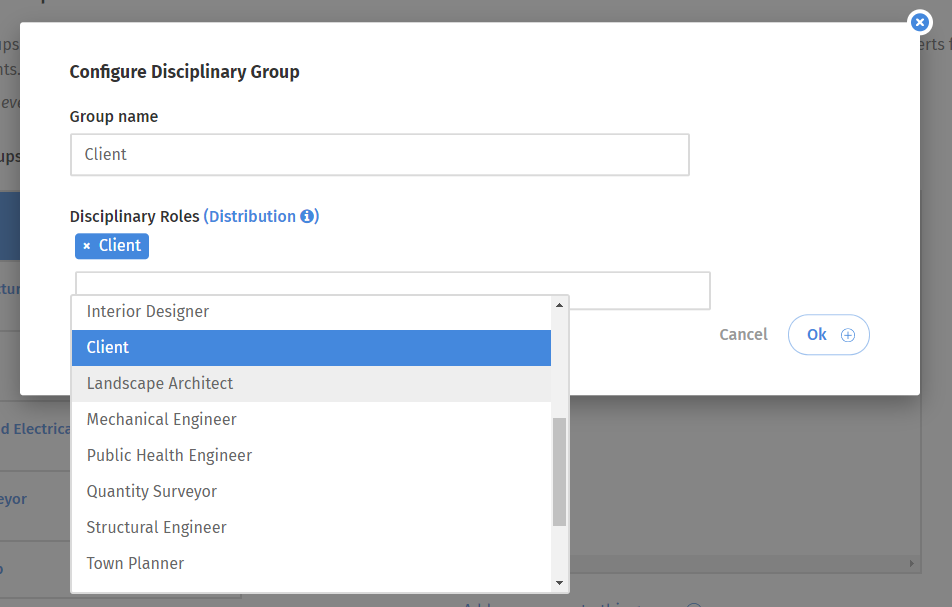 From then on, all users within the group will be automatically notified of any new files which are uploaded, modified or promoted with that role. (See below)
The automatic notifications are sent using both an internal Sherlayer Alert, in addition to an external Email Alert.
Sherlayer keeps track of users who click on the alert to open/download the file, in the Audit Trail.
Individual files can be tagged with a role during upload or editing.
Please note: The person uploading the document will never receive an alert – this is to prevent any unnecessary emails / alerts from being sent out (the person uploading is already aware of the document being distributed).